Gardening enthusiasts are always on the lookout for innovative and reliable tools to support the growth of their plants. One such tool that has gained popularity in recent years is the fiberglass plant stake. In this comprehensive guide, we will explore the ins and outs of using fiberglass plant stakes in your garden, covering everything from advantages and types to installation techniques and creative applications.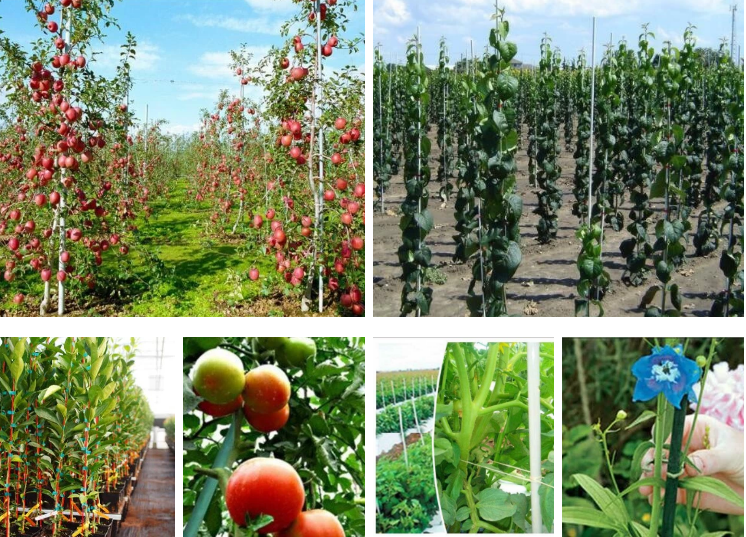 I. Introduction
A. Brief Explanation of Fiberglass Plant Stakes
Fiberglass plant stakes are sturdy, lightweight rods designed to support plants as they grow. Unlike traditional stakes made of wood or metal, fiberglass stakes offer a range of benefits that make them a preferred choice among gardeners.
B. Importance of Using Fiberglass Plant Stakes in